WELCOME TO
Dushi Rentals Curacao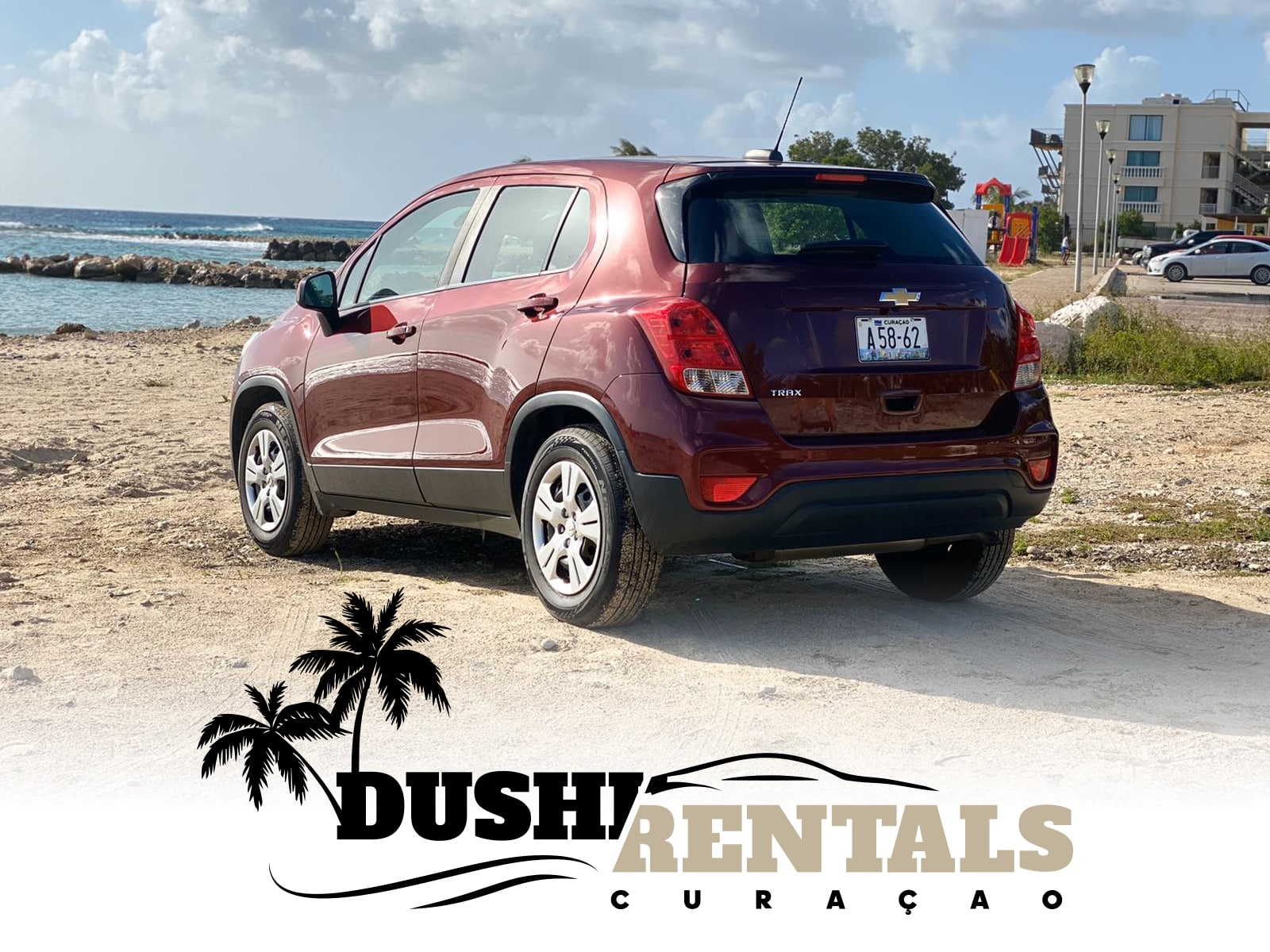 We would like to welcome you to our website and tell you a bit more about us. We hope that we are able to provide you with the excellent service you deserve in order to enhance your experience when traveling on our beautiful island.
The search for the appropriate car to rent is filled with high expectations. At Dushi Rentals, we strive to meet those expectations by providing you with a large variety of well-maintained cars. Our website offers you a clear view of our inventory, allowing you to conveniently receive a quote, make a reservation, or contact us with any questions you might have.
We appreciate you taking the time to visit our website.
Dushi Car Rentals hopes to welcome you on the island and be at your service very soon!
Explore the Island in style with the vehicle that Fits you!
Our personnel go through extensive training, which makes it possible to advise you properly when choosing the vehicle that is right for your lifestyle, while providing our best service as our company stands for great quality.
Stress-free pick-up and drop-off.
Robust selection of popular vehicles.
Quality maintained cars for you to be safe on the road.
We know how to handle a wide range of car services.